Edwardian Austrian Silver & Enamel Cigarette Case - Royal & Theatrical Interest
Georg Adam Scheid, Vienna 1903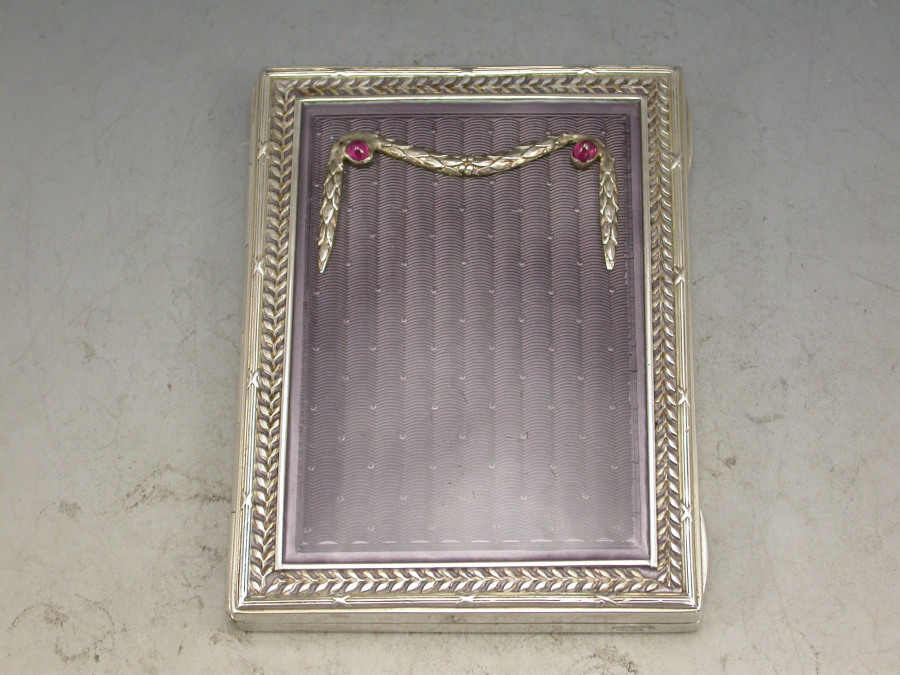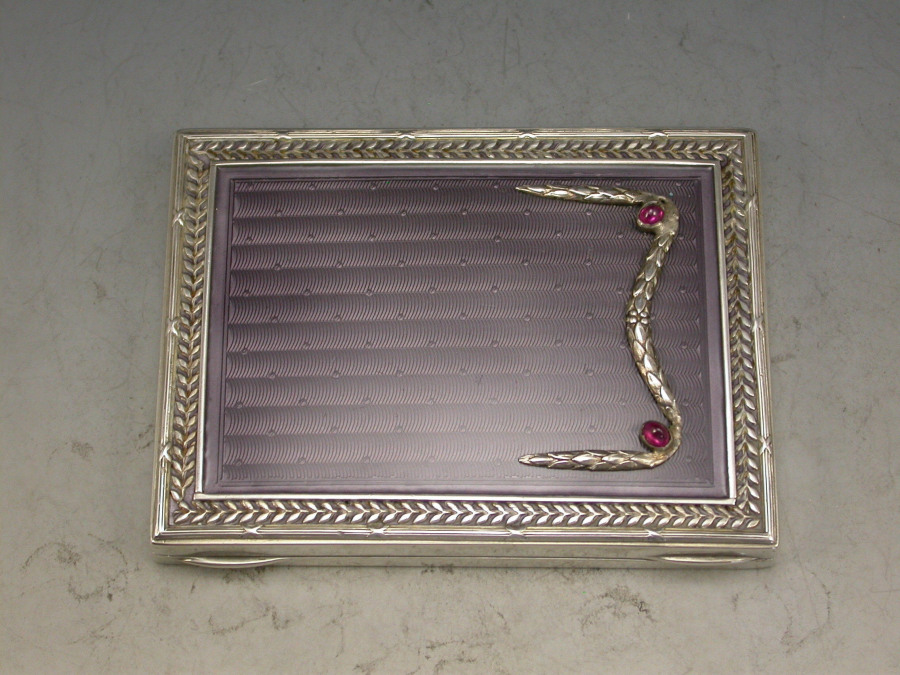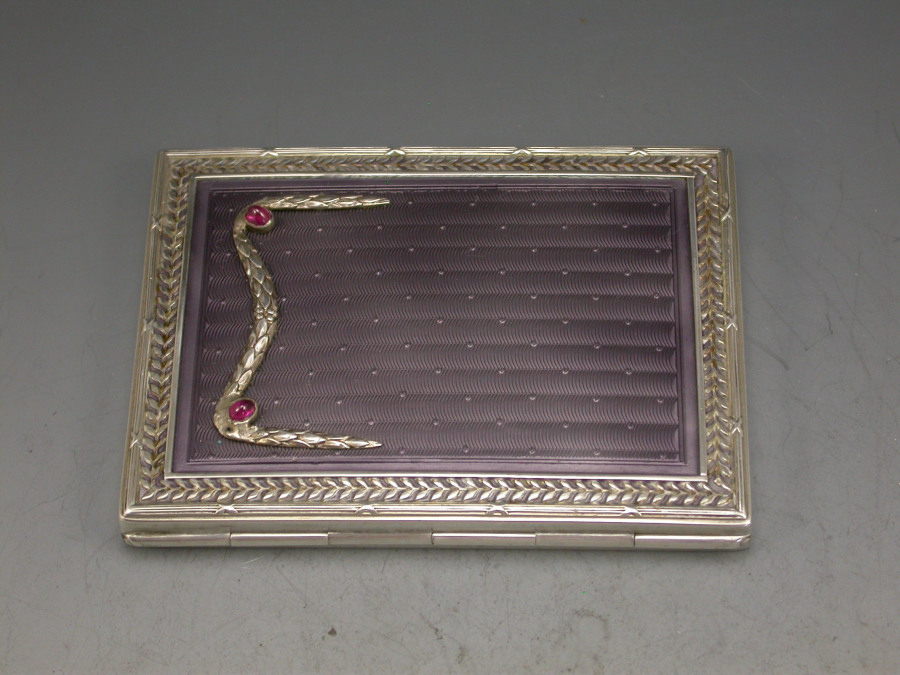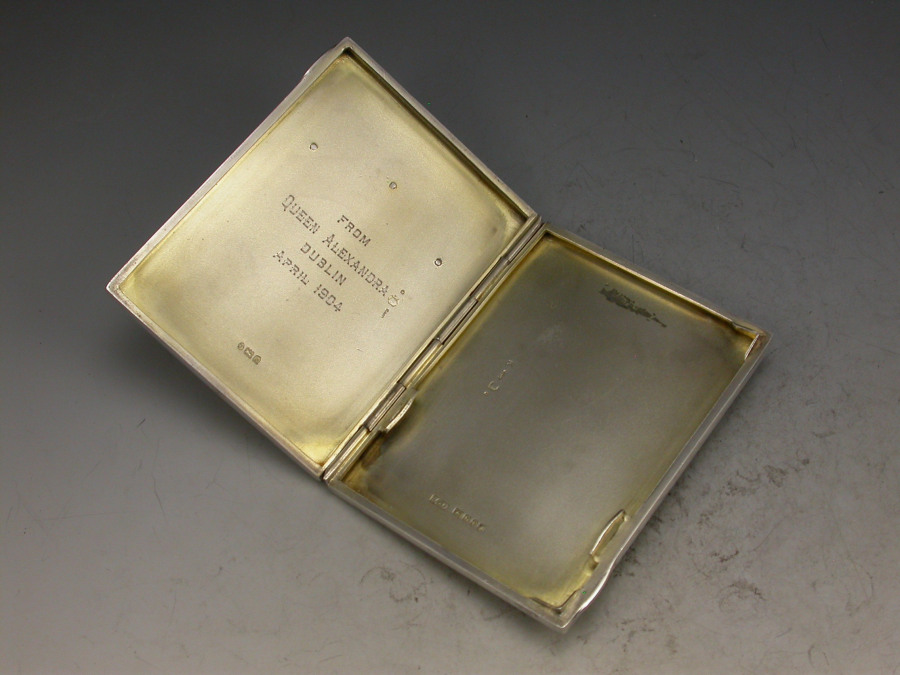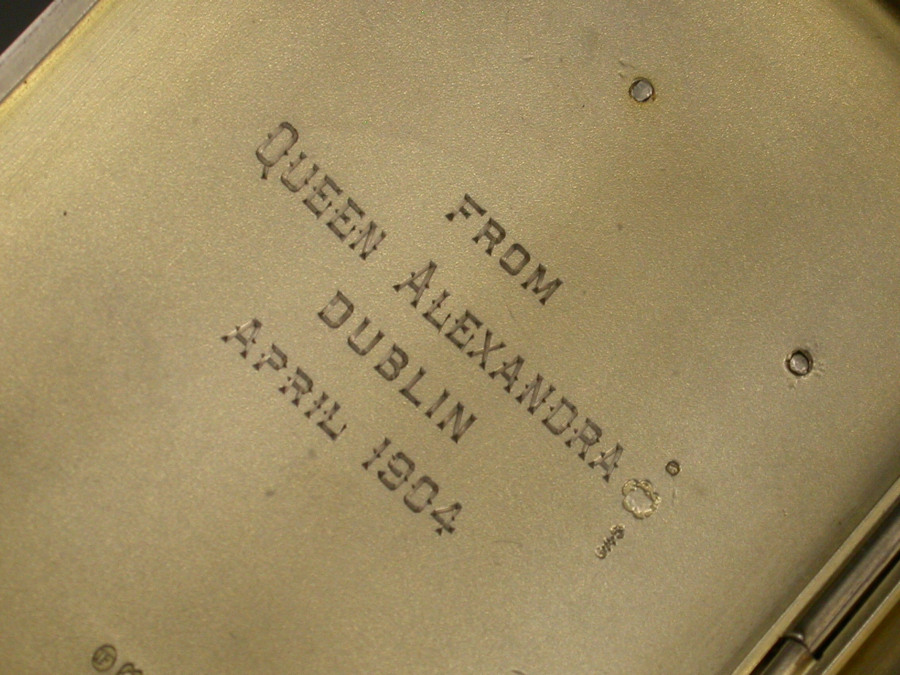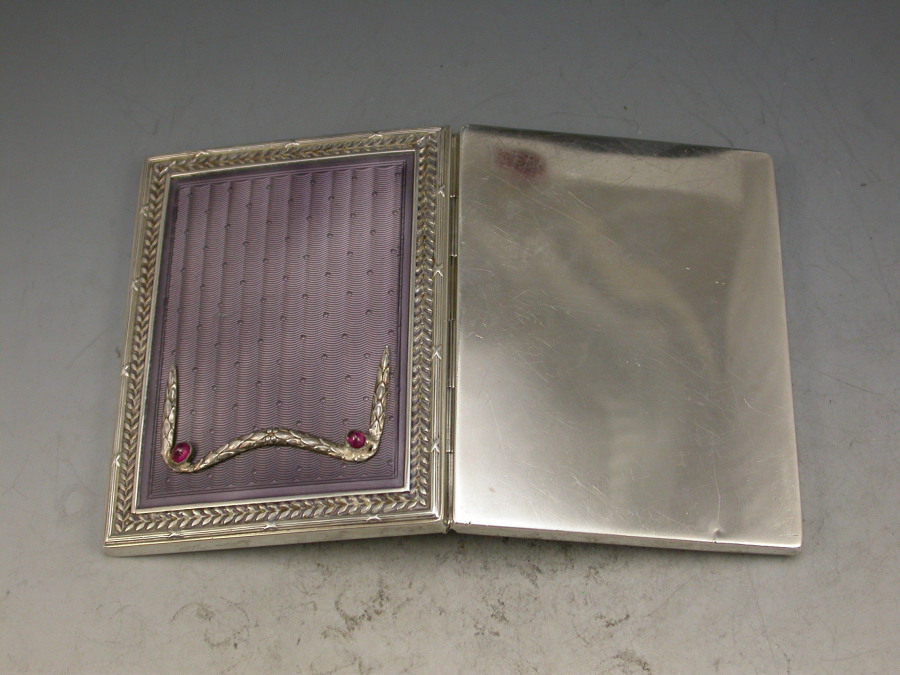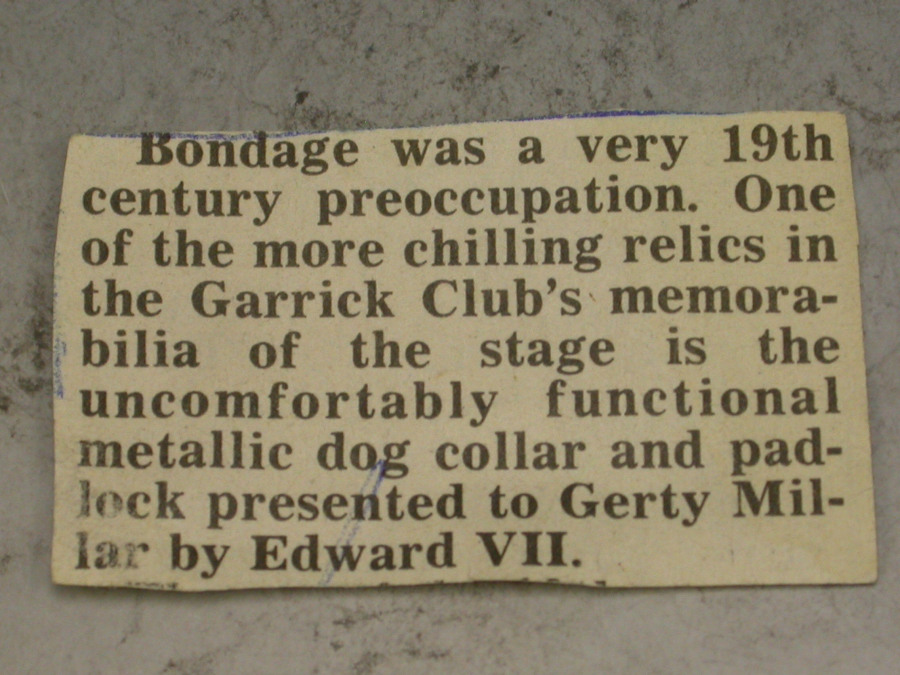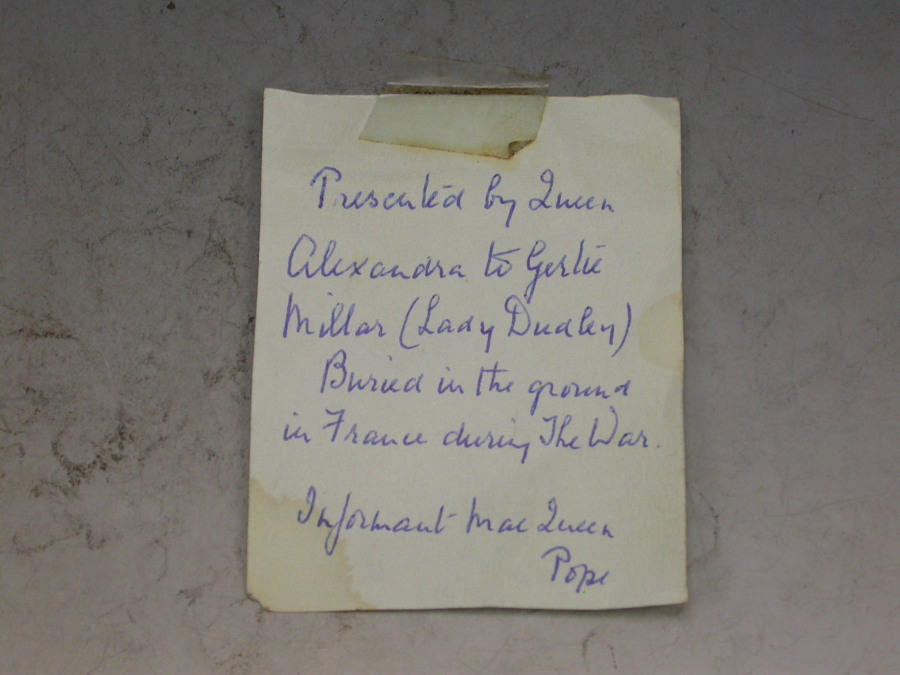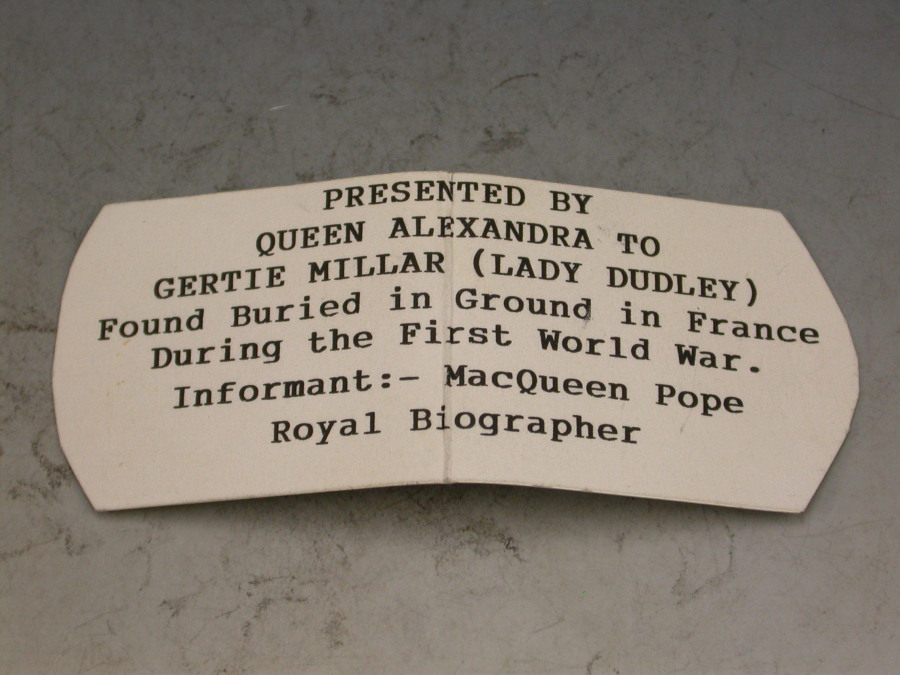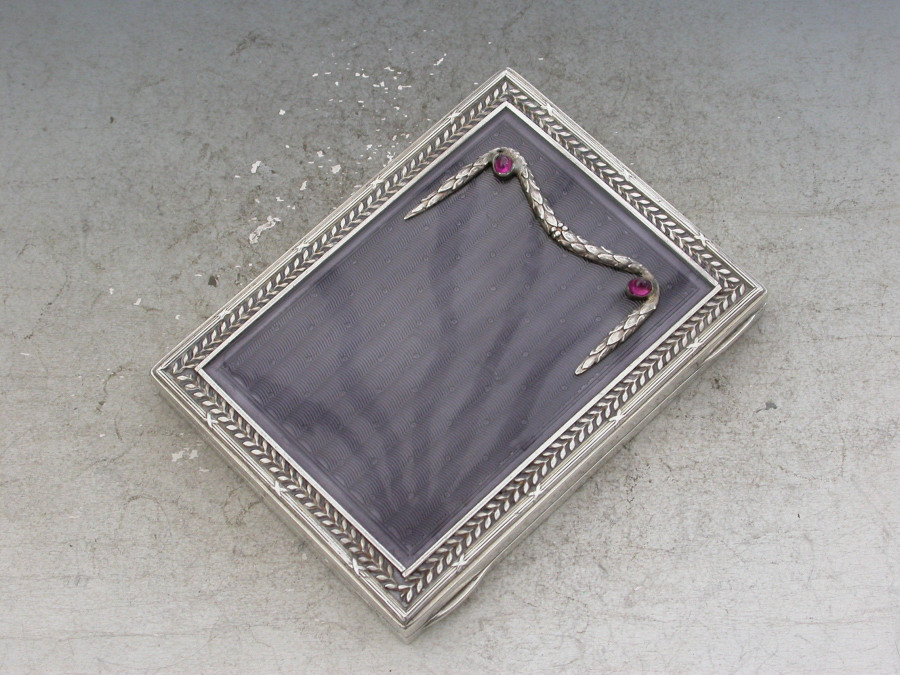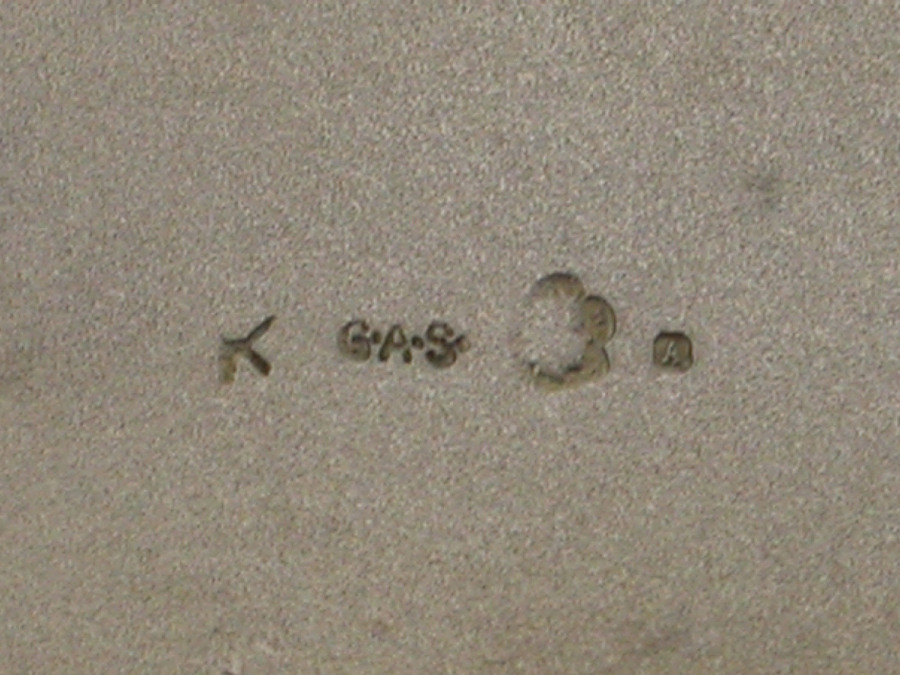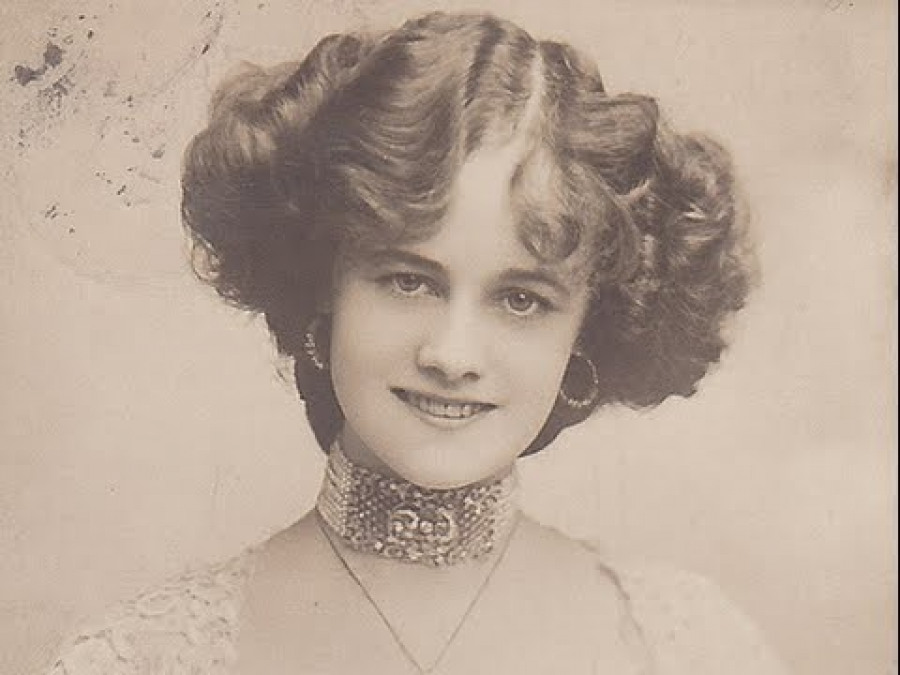 An interesting Edwardian silver and guilloche enamel Faberge style Cigarette Case, the plain rectangular silver case with sprung hinged opening mechanism, the cover set with a lilac guilloche enamel panel and two small rubies linked by an applied silver swag. The silver gilt interior with engraved presentation inscription from Queen Alexander, Dublin, 1904.

By G A Scheid, Vienna, Austria and with London import marks for 1903.
Sold - £1,550.00
Condition
In good condition with just a few scuffs and knocks and minimal surface wear to the enamel.
Weight
113.00 Grams (3.63 troy ounces)
Literature
This case is purported to have been given by Queen Alexander to Gertie Miller (Lady Dudley) and was found buried in the ground at France during the First World War. The informant was MacQueen Pope, Royal biographer.